Step 01
Advice and design
The basis of the design is a meeting in which we discuss your wishes and requirements. We frequently work with interior design architects, but if desired, we can also advise you ourselves. Together we review your personal style and the matching colours and materials. We provide custom advice, so that the interior not only looks magnificent, but also functions optimally and is sustainable.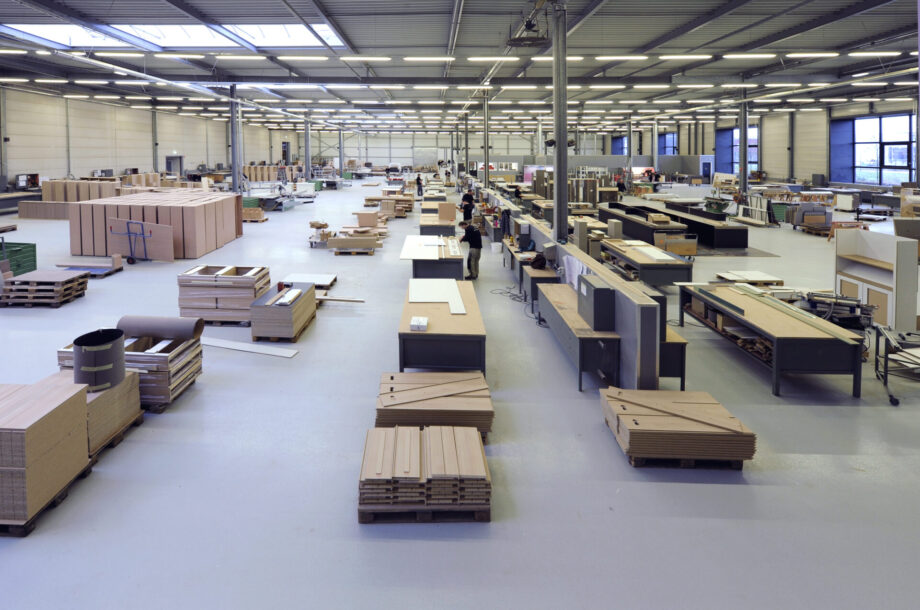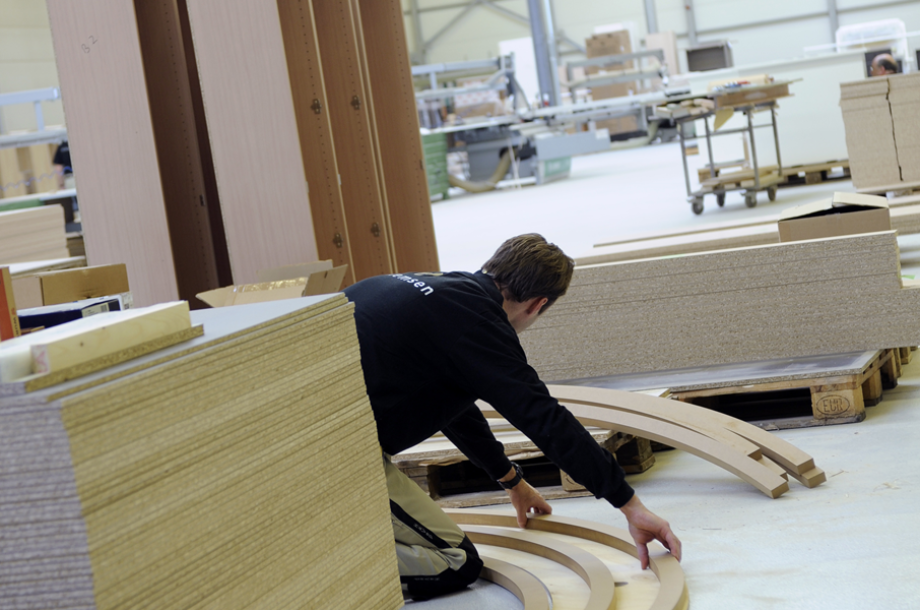 Step 02
Production
Once all of the details have been discussed and the design is entirely as desired, our production team gets down to work. By making use of expert workers, ultramodern machinery and the latest technologies, no challenge is too big for us.
Step 03
Logistics
Our shipping department carefully packs the interior so that it can be transported to the location. We have our own trucks and one of our experienced drivers delivers the interior on the agreed-upon date.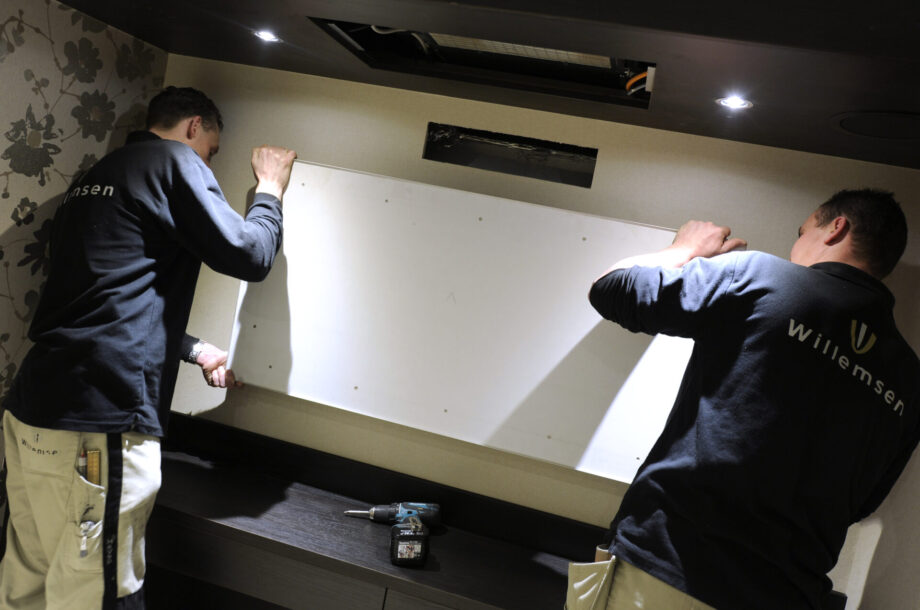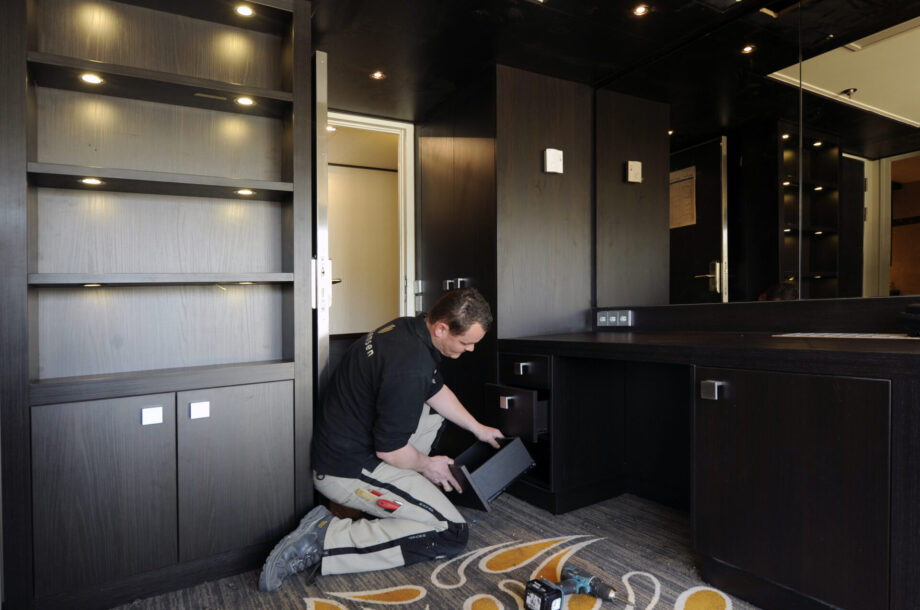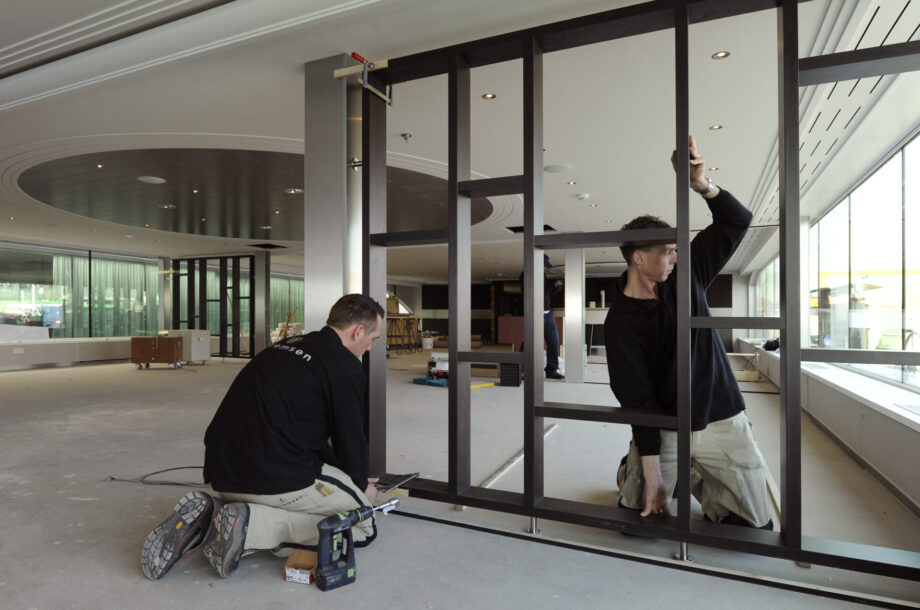 Step 04
Assembly and finishing
Assembly and finishing complete the circle of advice, design, production and logistics. The interior is assembled by our mounting specialists and this is done very professionally in accordance with the design and with an eye for the smallest details.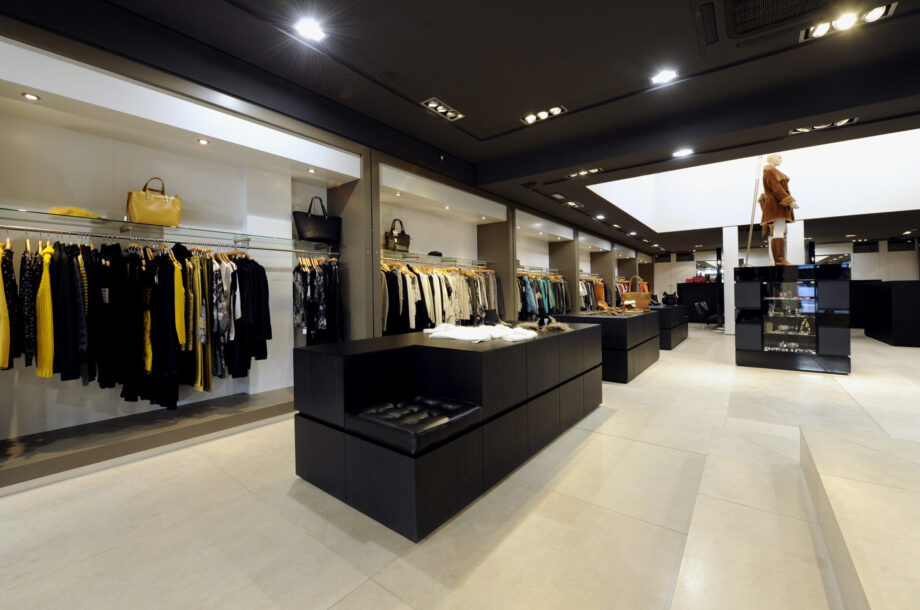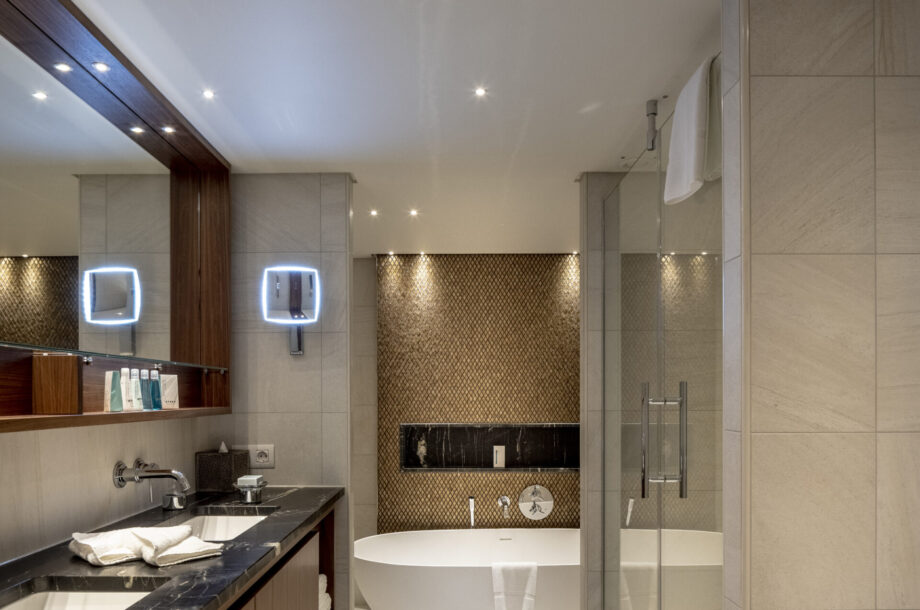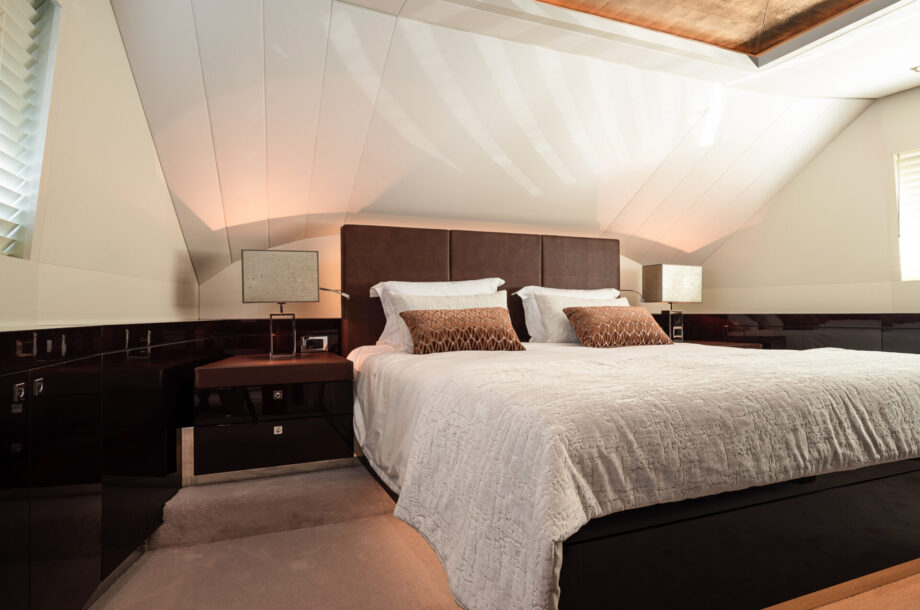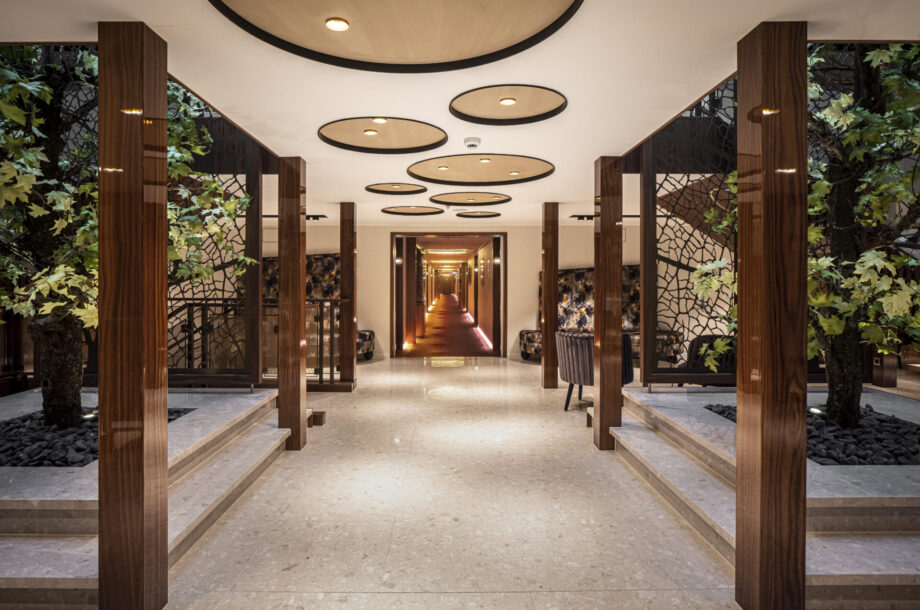 Project management
A fixed point of contact is pleasant and effective. This is why, from the very beginning a project team is ready to provide advice, contribute ideas, take care of all your needs and answer questions.
They also ensure that the deadline is met. We understand that handover is an important moment for you and this is why the project team ensures that the deadline for your project is actually met. That's our promise!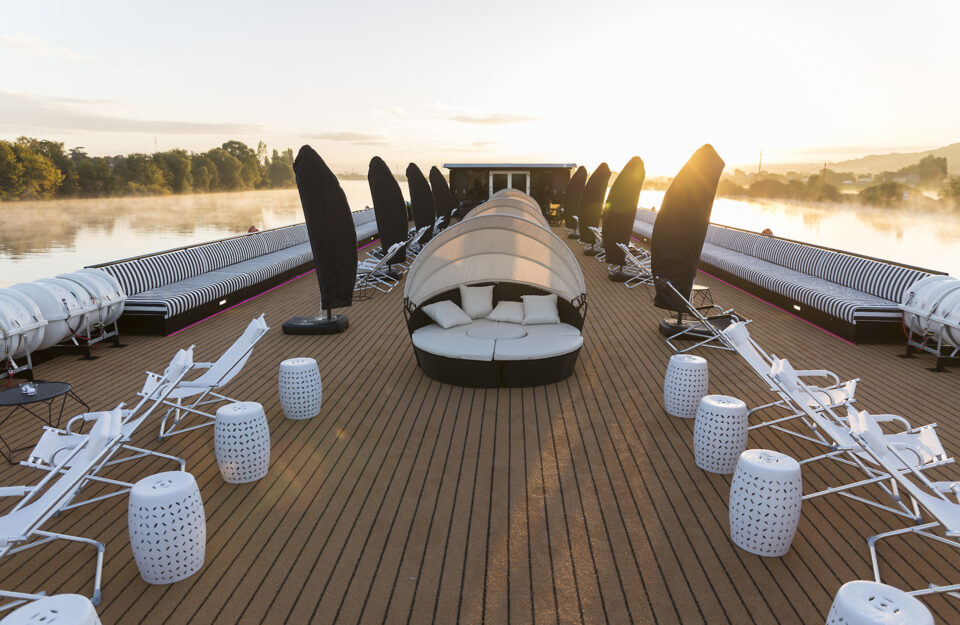 If you would like to know what we can do for you,
Complete the contact form below and we will contact you as soon as possible!
Contact us