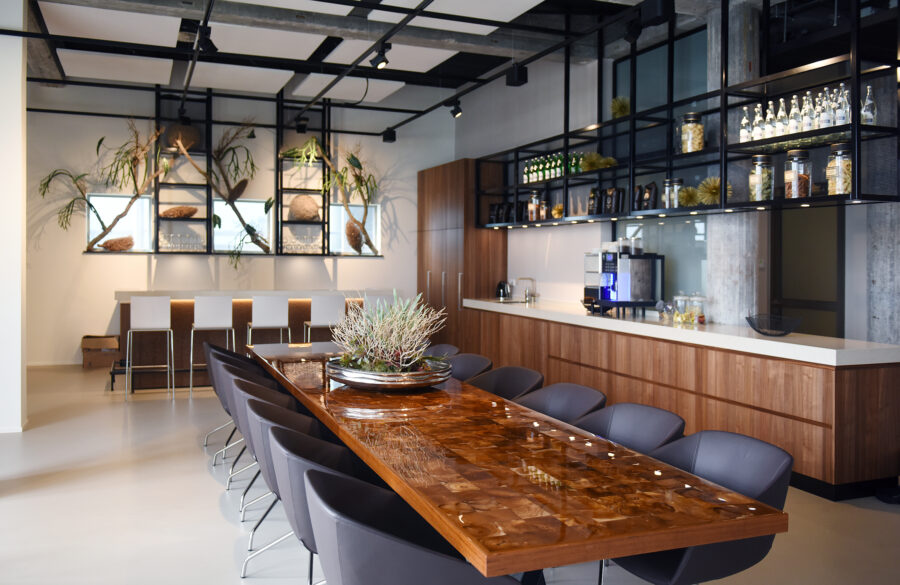 About us
Willemsen Interieurbouw & scheepsbetimmering's history dates back to 1938. For years it remained a small-scale ship and interior panelling company. However, after the arrival of Toine Willemsen in 1980, the company over the years steadily grew into the internationally operating company that it is today.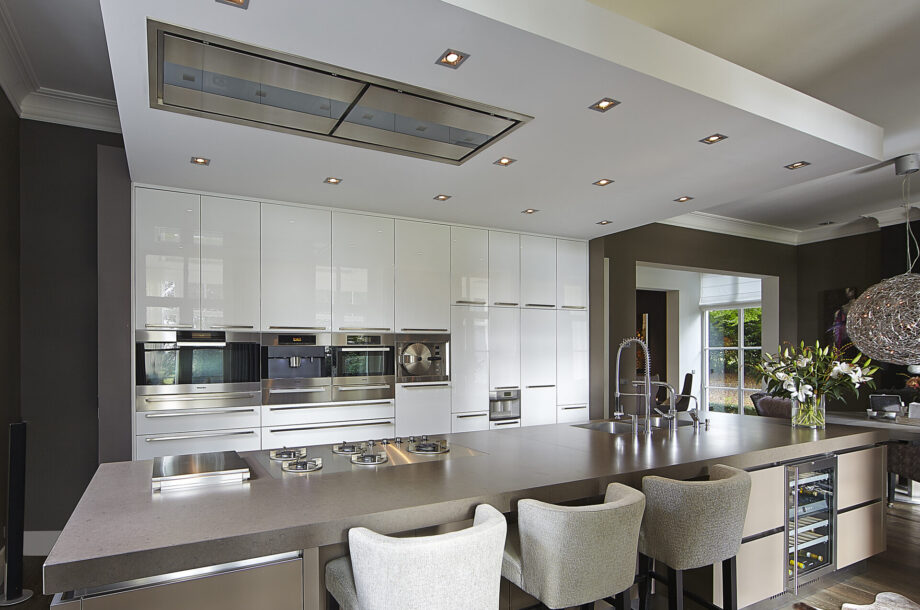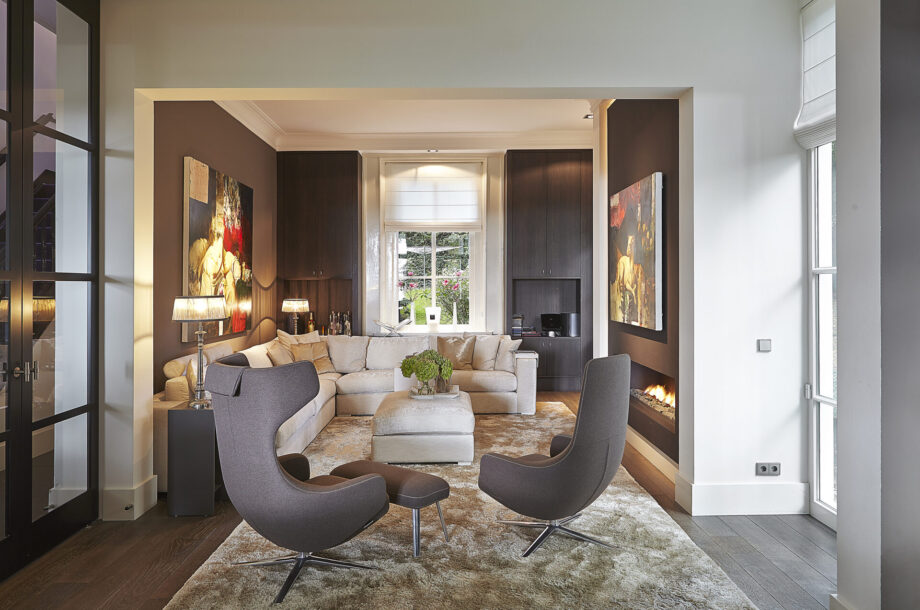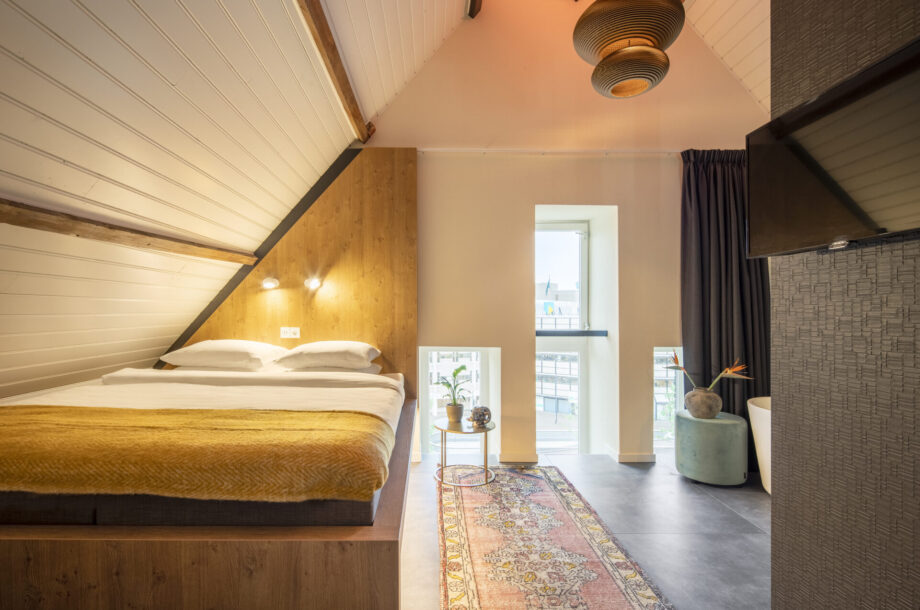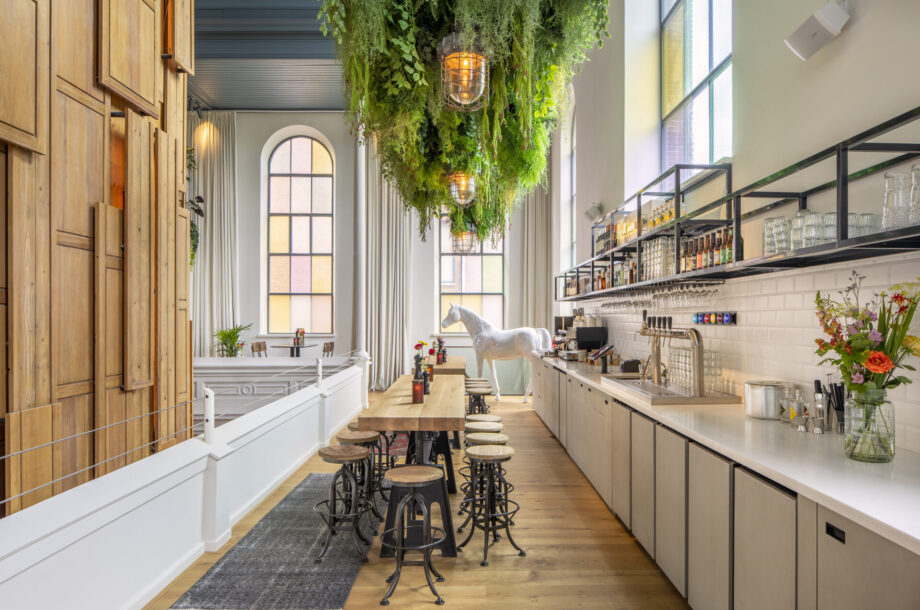 Interior construction
Twenty percent of our activities is allocated to interior construction for private individuals and companies. We are able to fit up offices, shops, hotels, luxurious homes – really any space – with a suitable and unique interior.
''We were recently awarded a contract for our 100th motor passenger ship. An impressive milestone of which I am very proud! This is an indication that our customers time after time opt for the craftsmanship of Willemsen.''

Toine Willemsen – owner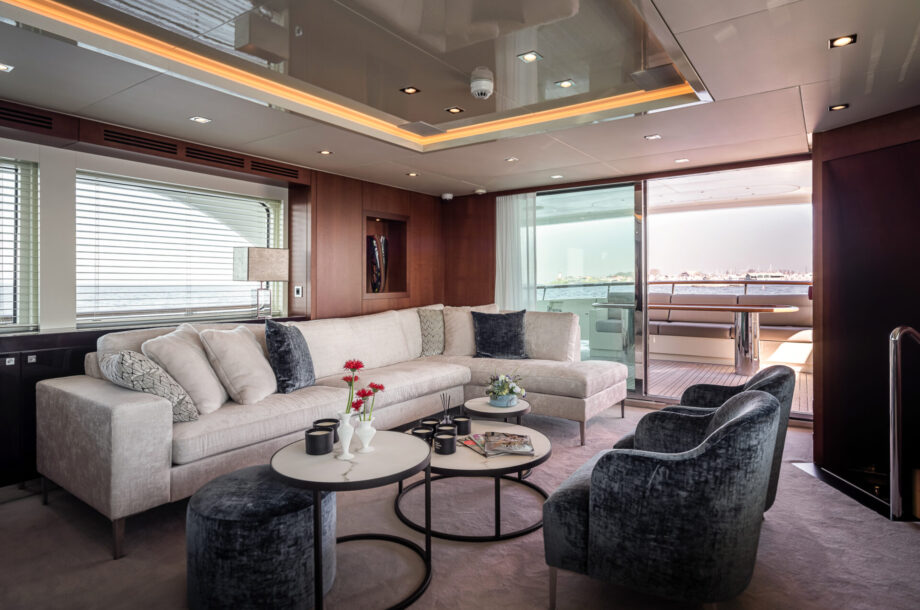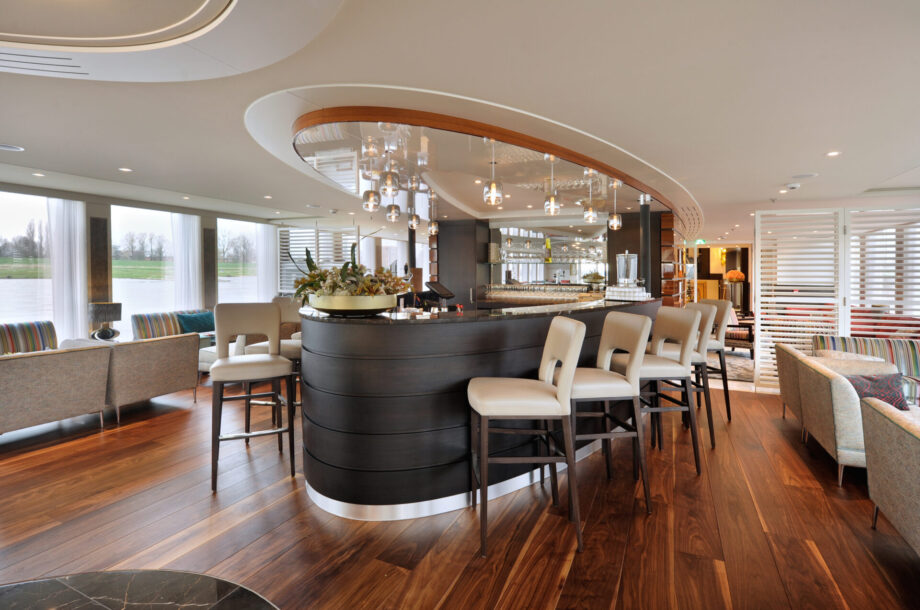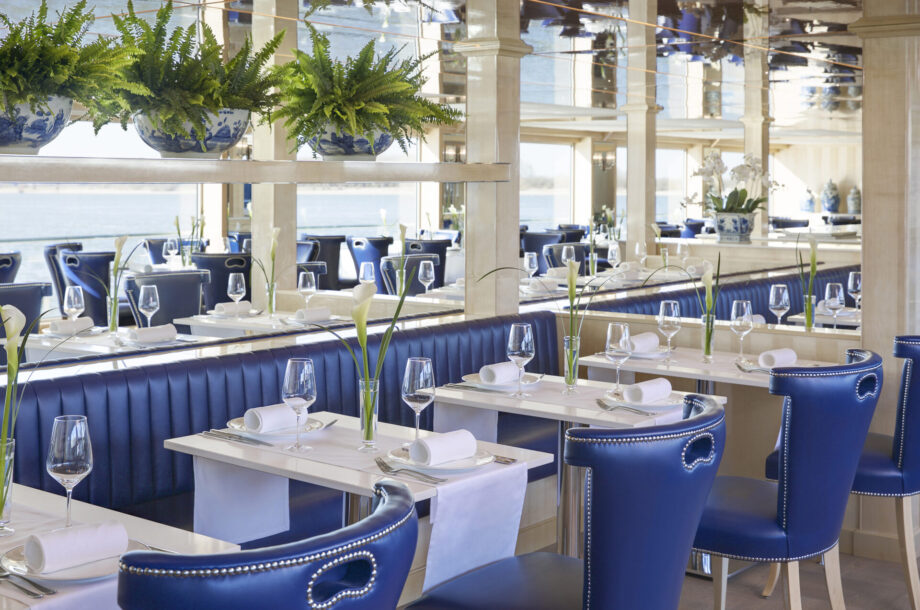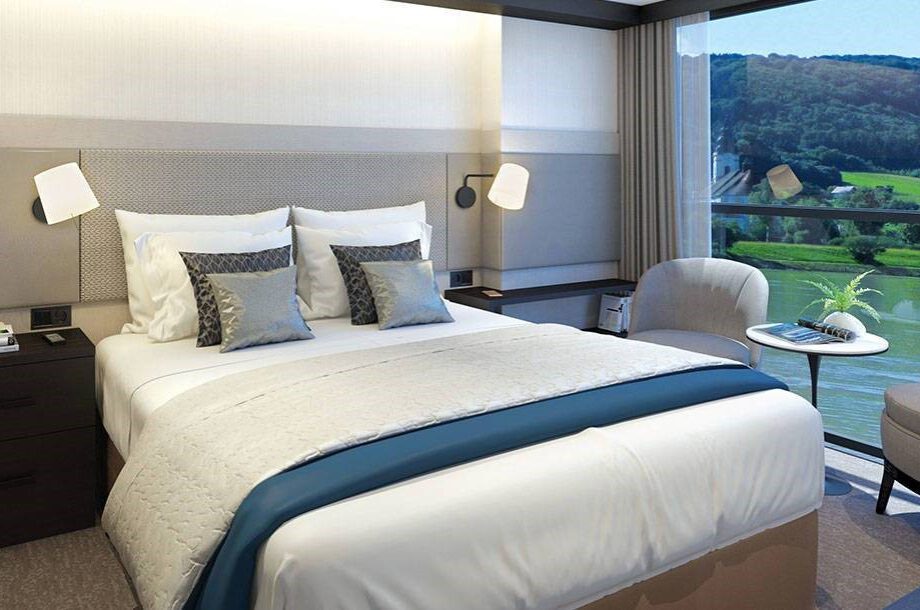 Shipping industry
Eighty percent, and therefore our core business, is focused on the shipping industry. Primarily passenger ships, tankers and freighters, as well as coasters, yachts and other vessels are part of our expertise.
Contact us
Our specialists
Our team of over 140 employees comprises project managers, engineers, carpenters, furniture painters, mounting specialists, warehouse specialists and more. Each and every one a professional with whom your project is in good hands. To round out our team we work with many permanent and interim partners and suppliers.
Meet some of our employees: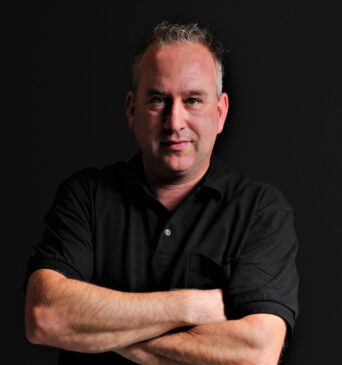 Barry Verweij
Mounting Specialist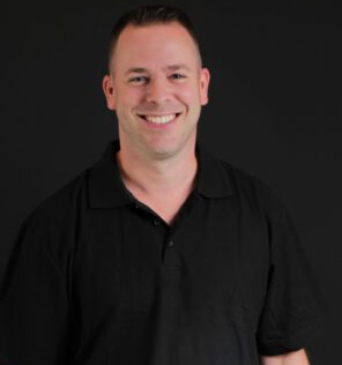 Christiaan Reulink
Carpenter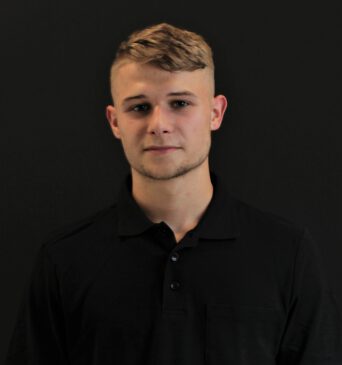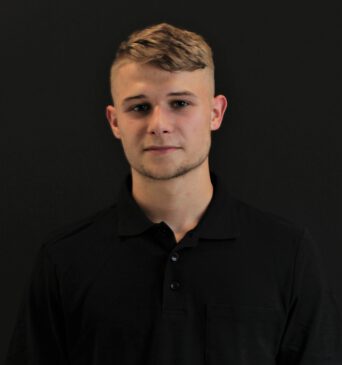 Délano ter Heerdt
Mounting Specialist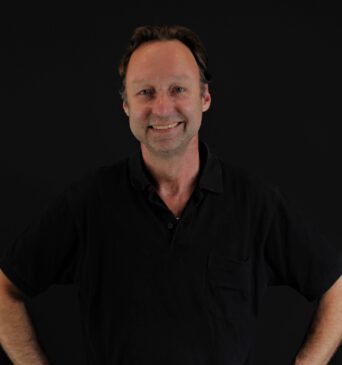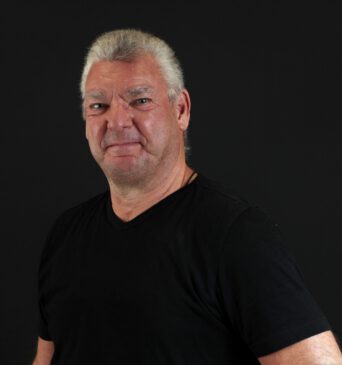 John Aalbers
Machine Operator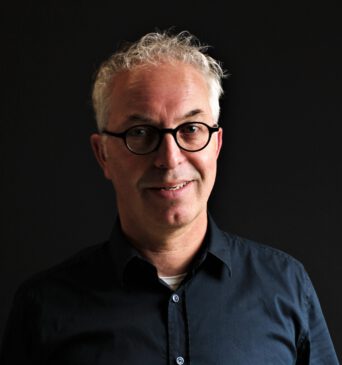 Herald Vermeulen
Project Manager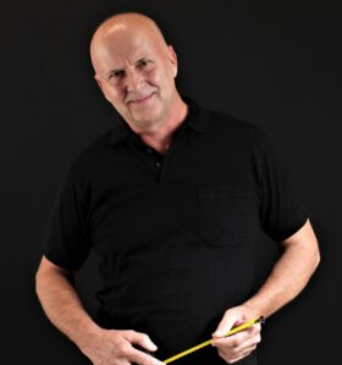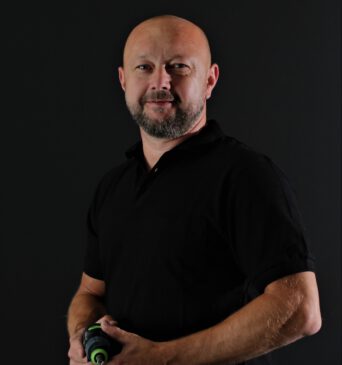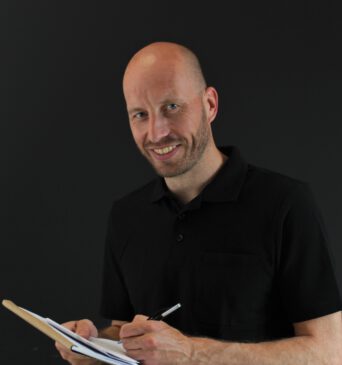 Patrick Groeneveld
Lead Carpenter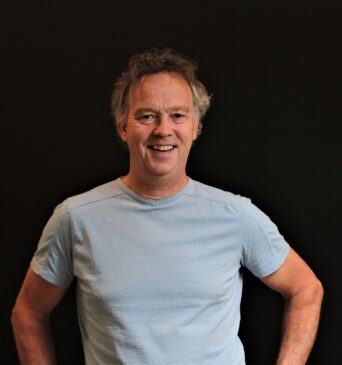 Frank van den Berg
Engineer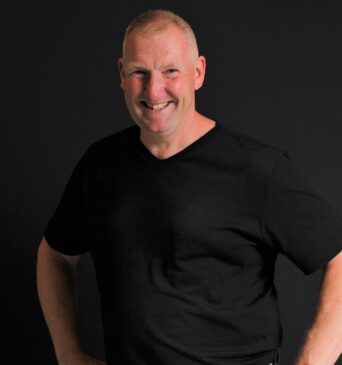 Ramon Driesen
Lead Warehouse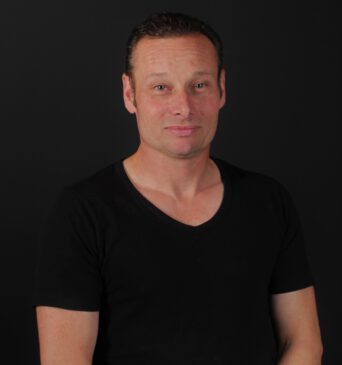 Raymond de Haardt
Lead Mounting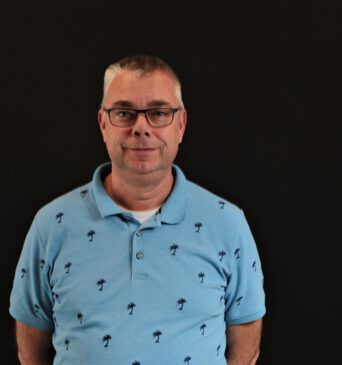 Johan van Deelen
Lead Project Management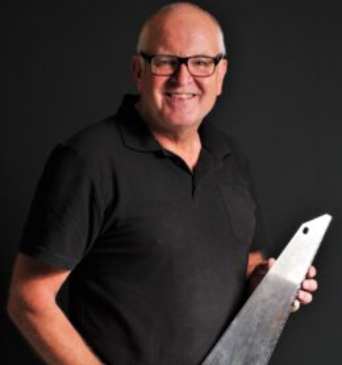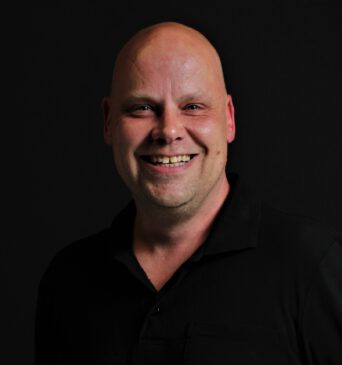 Richard van den Broek
Machine Operator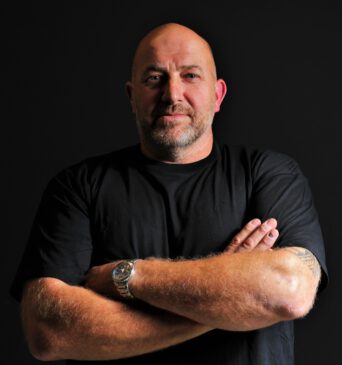 Rob ter Heerdt
Lead Mounting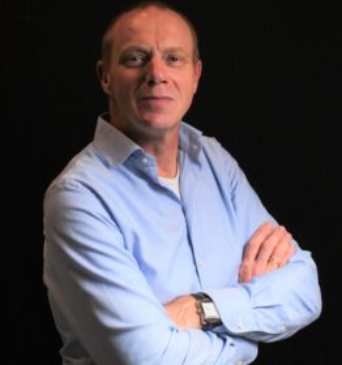 Peter van der Krans
Project Manager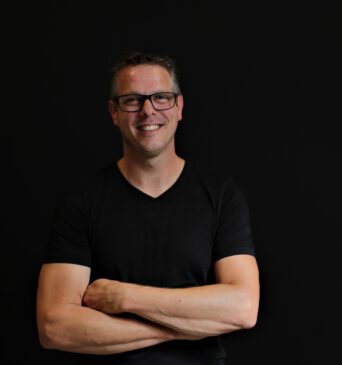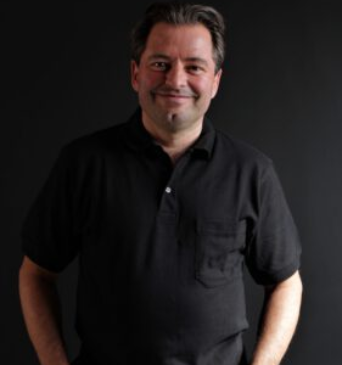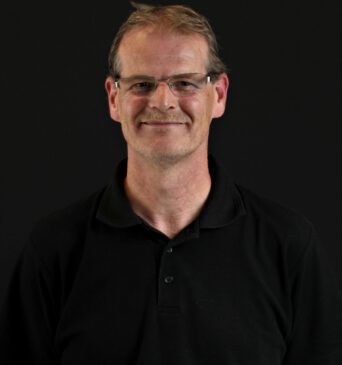 Theo Koendering
Lead Machine Operator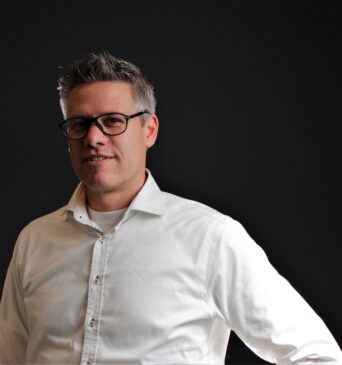 Richard Kleijberg
Production Manager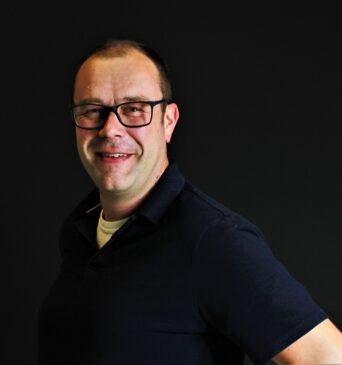 Thomas Jansen
Project Manager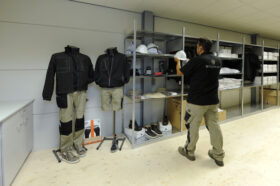 If you would like to become part of our team,
Check out our current job vacancies here and apply now!
Our vacancies